Jim Morris is President of Pixar Animation Studios, where he oversees all of the company's productions and operations. Morris began working at Pixar in 2005. Films under his supervision include "Ratatouille," "Up," "Toy Story 3," "Cars 2," "Brave," "Monsters University," "Inside Out," "The Good Dinosaur," "Finding Dory," "Cars 3," "Coco" and "Incredibles 2." As a producer, Morris most recently made the live-action Disney feature "John Carter" with director Andrew Stanton. He also produced Pixar's "WALL•E," which won the Academy Award® for Best Animated Feature. Morris was also awarded Producer of the Year in Animated Theatrical Motion Pictures from the Producer's Guild of America, the AFI Award, the Golden Globe and the Visual Effects Society Best Animated Feature Award for "WALL•E."
Prior to joining Pixar, Morris held a range of key positions for 17 years in various divisions of Lucasfilm Ltd. He served as President of Lucas Digital Ltd., and managed its three divisions, Industrial Light & Magic (ILM), Skywalker Sound and Lucasfilm Animation. As ILM's General Manager for more than 13 years, he supervised a staff of over 1,400 artists and technicians, and guided the largest visual effects facility in the entertainment industry.
With Morris' oversight, ILM created the groundbreaking and Academy Award®-winning visual effects in "Jurassic Park," "Death Becomes Her," "Terminator 2" and "Forrest Gump." Other notable projects completed under his management include "Mission: Impossible," "Twister," "Saving Private Ryan," "Star Wars: Episodes I," "Star Wars: Episode II," "The Perfect Storm," "Pearl Harbor," "Minority Report," "Pirates of the Caribbean," "Master and Commander," and three films in the "Harry Potter" series.
Morris joined ILM in 1987 as a Producer of visual effects for films and commercials. Among Morris' producing credits are James Cameron's "The Abyss" (which earned the Academy Award for Best Achievement in Visual Effects), and Steven Spielberg's "Always."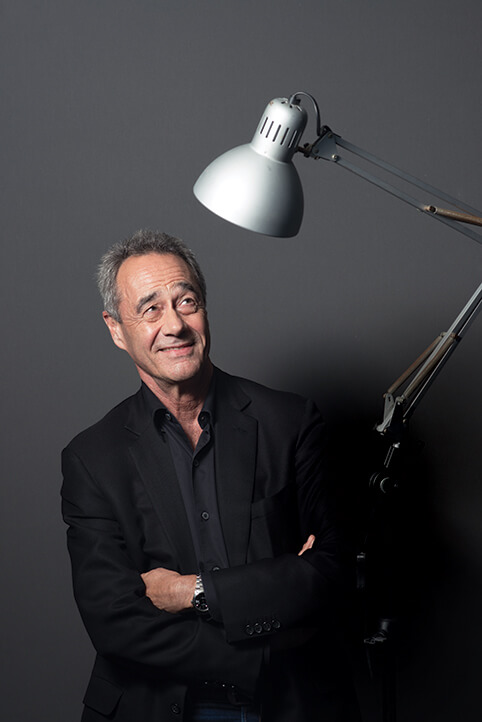 Before joining ILM, Morris was Executive Producer at Arnold & Associates, where he oversaw the company's three offices and produced commercials for clients such as Atari, Chevron and Mattel. Prior to that, Morris was Executive Producer at One Pass, where he headed the commercial production division. He also served in the production departments at advertising agencies J. Walter Thompson, and Foote, Cone & Belding in San Francisco. Morris worked as a producer and director for PBS, and began his career as a cameraman and editor at NBC
Morris is the recipient of the Producers Guild Digital 50 Award, the Visual Effects Society Board of Directors Award and the Visual Effects Society Founders Award. He has also been named a VES Fellow. Morris served for many years as President of the San Francisco Film Commission, and is Founding Chair of the VES. He is a member of AMPAS, PGA, BAFTA, VES and ASIFA, and currently serves as a member of Motion Picture Academy's Finance Committee. Morris earned a Bachelor of Science degree in Film and a Master of Science degree in Television/Radio from the Newhouse School at Syracuse University.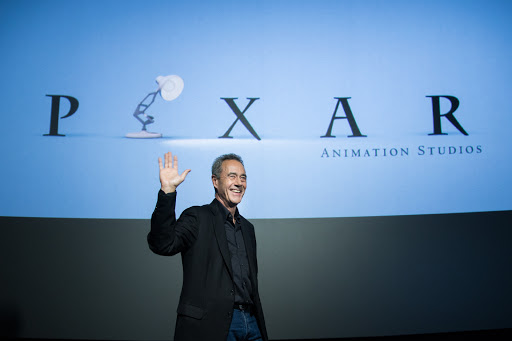 pixar.com