In 2005, Pixar began collaborating with Disney and Warner Bros. on a live-action film adaptation of James Dalessandro's novel 1906. Brad Bird was hired to direct the film. It would have marked Pixar's first involvement in a live-action production. Disney and Pixar left the project due to script problems and an estimated budget of $200 million, and it is in limbo at Warner Bros. In June 2018, Bird mentioned the possibility of adapting the novel as a TV series, and the earthquake sequence as a live-action feature film.
A Pixar film titled Newt (which was set to be directed by Gary Rydstrom) was announced in April 2008, with Pixar planning to release it in 2011, which was later delayed to 2012, but it had finally been canceled by early 2010. John Lasseter noted that the film's proposed plot line was similar to another film, Blue Sky Studios' Rio, which was released in 2011. In March 2014, in an interview, Pixar president Edwin Catmull stated that Newt was an idea that was not working in pre-production. When the project was passed to Pete Docter, the director of Monsters, Inc. and Up, he pitched an idea that Pixar thought was better, and that concept became Inside Out.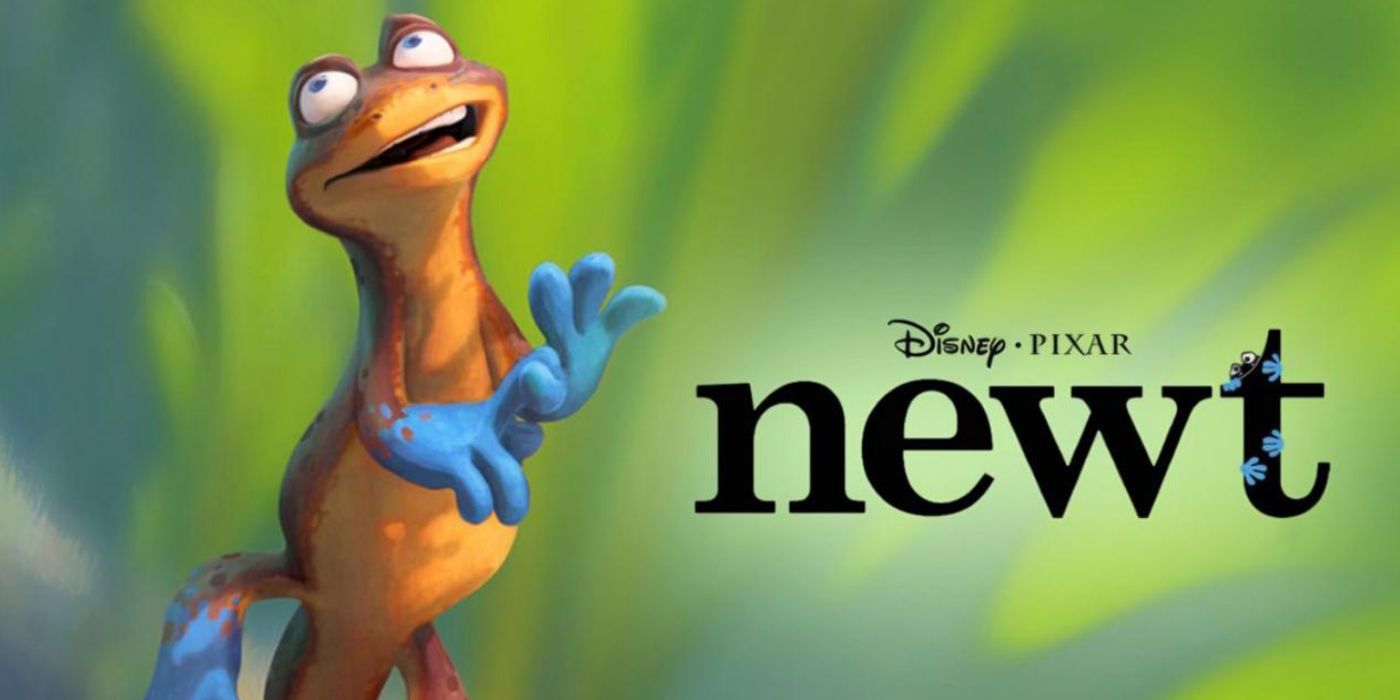 In 2010, Henry Selick formed a joint venture with Pixar called Cinderbiter Productions, which was to exclusively produce stop-motion films. Its first project under the deal, a film titled ShadeMaker was set to be released on October 4, 2013, but was canceled in August 2012 due to creative differences. An adaptation of Neil Gaiman's novel The Graveyard Book was also planned. Selick was given the option to shop ShadeMaker (now titled The Shadow King) to other studios. In January 2013, Ron Howard was hired to direct The Graveyard Book.
In addition, when the now-defunct Circle 7 Animation was open, there were plans for sequels to Finding Nemo (for which Pixar made their own sequel, Finding Dory) and Monsters, Inc. (for which Pixar made a prequel, Monsters University), as well as a different version of Toy Story 3. Pixar's later sequels had no basis in Circle 7's projects, and were created completely separately.