By consistently releasing great films, Pixar has become known for being one of the best animation studios in Hollywood today. Starting as part of the Lucasfilm computer division in 1979, Pixar became its own studio in 1986 after being established by former Apple CEO Steve Jobs. The animation studio was bought by Disney in 2006 and has remained under the entertainment giant's ownership ever since.
Let's take a look at Pixar's amazing catalog with some fun facts.
1. Every Pixar Film Has Easter Eggs And References
While films can sometimes reference other films, it's certain with every Pixar outing. In 1986, the studio's first short, Luxo, Jr., featured the Luxo Ball. The toy made a cameo in Pixar's first feature film, Toy Story. Since then, the studio has put Pixar references and easter eggs in all of their films.
One of the most popular nods is the pizza truck from Toy Story, which has appeared in most Pixar films over the years. Other references are more subtle. Keen fans will notice "A113" throughout Pixar stories. A113 is a room used by the animation department at CalArts, a school some Pixar animators attended.
2. Pixar Films Are Tweaked Based On Where They're Shown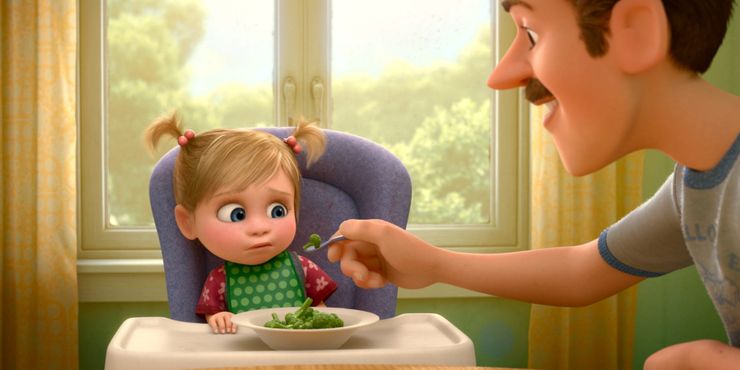 While cultural references can elicit strong reactions, it can also alienate audiences unfamiliar with them. As an animation studio, Pixar has the advantage over live-action filmmakers by being able to tweak each film based on what country it's shown at so jokes and references can be effective.
A notable example is when Riley (Kaitlyn Dias) from Inside Out (2015) is eating broccoli. Unlike Americans, Japanese audiences are not culturally disgusted by the vegetable. As a result, it was excluded from the Japanese release. The strategy is one reason Pixar has a strong following internationally.
3. Wall-E Is The First Pixar Film To Feature Live-Action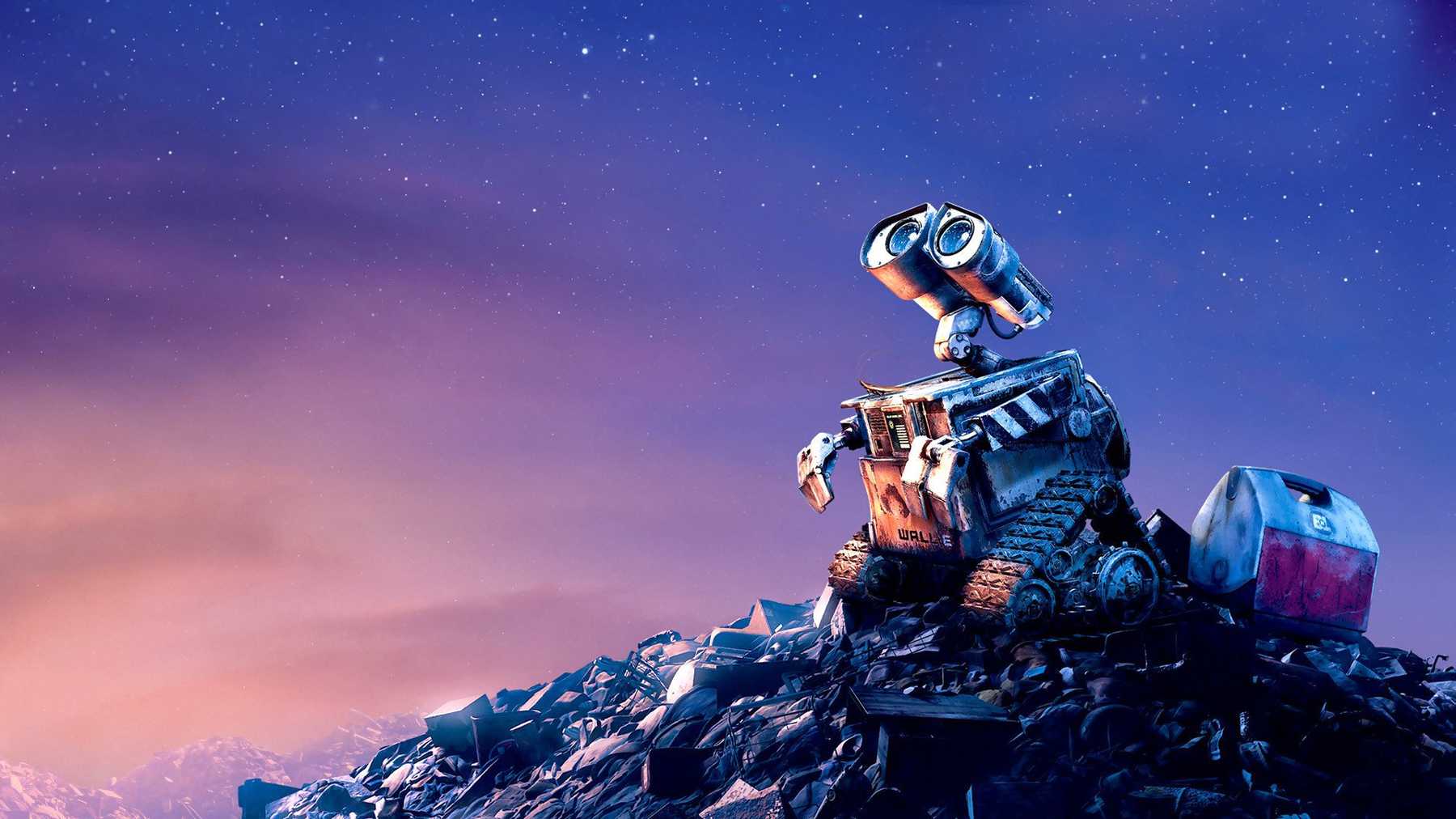 Pixar has always been an unconventional animation studio and 2008's Wall-E is further proof. Apart from featuring a beautiful story, the sci-fi adventure features the first use of live-action in any of Pixar's films. There are several scenes but the best example is when Wall-E watches the film Hello, Dolly! (1969).
4. Actor John Ratzenberger Voiced For Every Film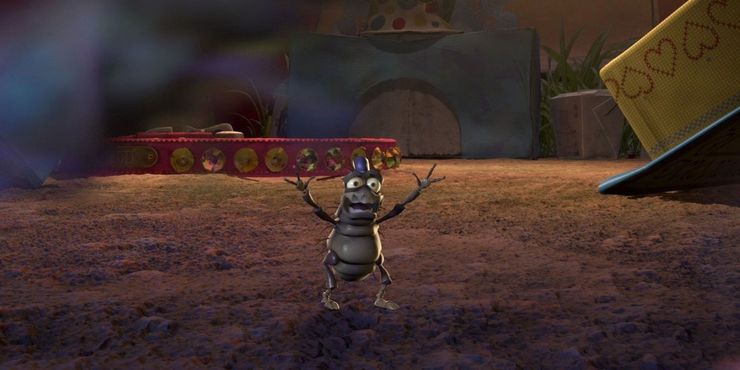 After a 20-year stint with live-action roles, actor John Ratzenberger (Cheers) voiced Hamm the piggy bank in Toy Story. He did a few more live-action films before returning to Pixar for its second film, A Bug's Life (1998). He would repeat this until he had a role -- main or minor -- in every Pixar film since then.
His long tenure was made fun of in the end credits of Cars (2006) where his character praises Ratzenberger-voiced characters before criticizing the fact that one actor played all of them. Ratzenberger told ABC News his favorite character is either Hamm or PT Flea from A Bug's Life.
5. Finding Nemo's Director Andrew Stanton Voiced Crush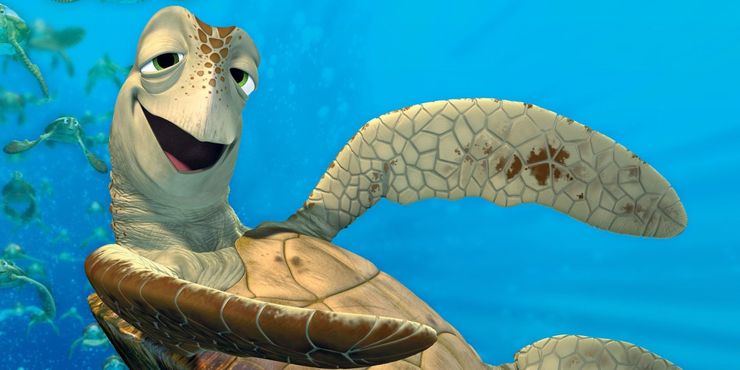 Sometimes, the best person to do a job is yourself. In the story reel for Finding Nemo (2003), director Stanton voiced the easy-going sea turtle as a temporary fill in. His performance was so popular in test screenings he decided to keep it in -- not bad considering he recorded it while lying on a couch.
The director's unexpected role was not the last time in Pixar history something like that happened. Brad Bird (The Iron Giant), director of The Incredibles (2004), voiced costume designer Edna Mode despite plans for an actress to do it. Like any production, Pixar sometimes relies on improv for their magic.
6. Toy Story 2 Was Almost Lost
Many films have production issues but Toy Story 2 (1999) arguably had one of the biggest. In 1998, with work almost done on the sequel, an animator accidentally deleted most of the film's assets from Pixar's servers. The backups were discovered to be unusable.
Technical director Galyn Susman, who was working from home due to her newborn child, had backups of the assets on her computer. The team recovered most of the lost material from her and saved the film, which had been worked on for two years up until that point.
7. Toy Story Is The First Feature Film Made Entirely Of CGI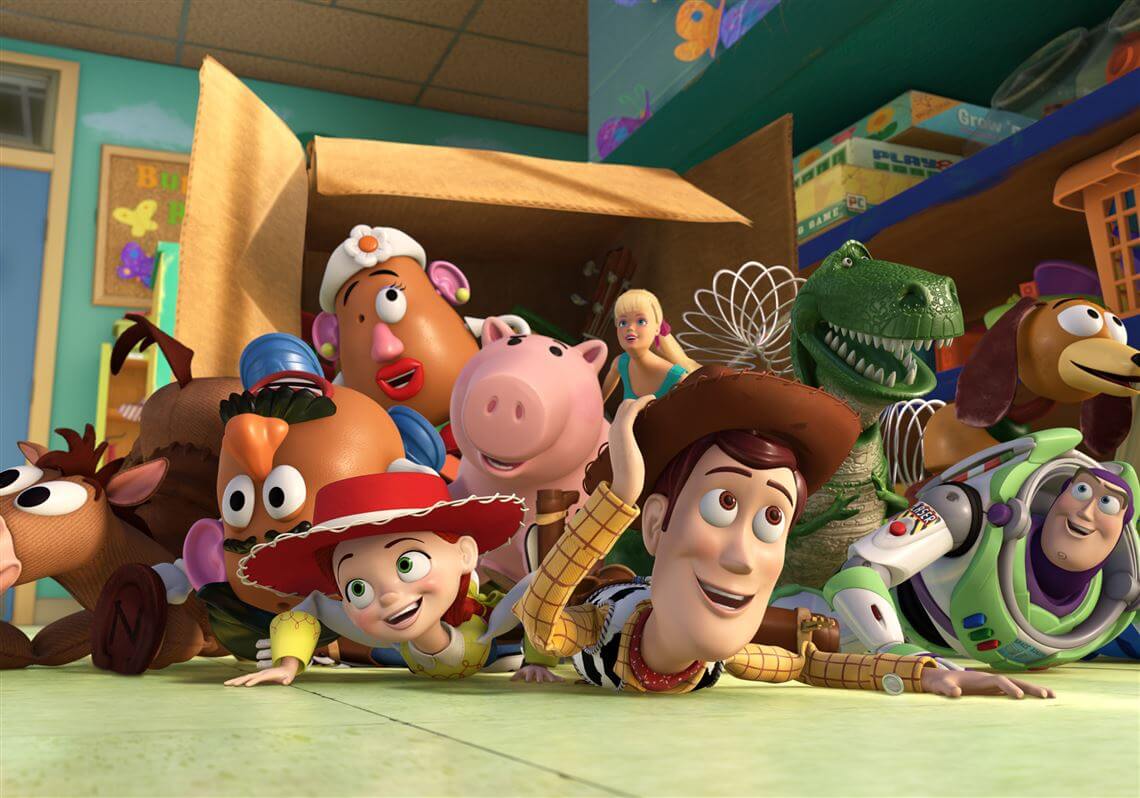 It's possible to forget, but animated films were traditionally hand-drawn before the release of Toy Story. In the 1980s, Disney animator John Lasseter (Cars) pitched a computer-generated animated film that was rejected. After being eventually fired, Lasseter helped form Pixar and started producing CGI short films.
One was Tin Toy (1988), which won an Academy Award and captured Disney's attention. Working with Disney, Lasseter and Pixar created a feature fully comprised of CGI with a similar premise as the short. It was not only the first Pixar film but the start of a new era of animation.